42 Foods That Start With The Letter V
Don't forget to check out all of our foods that start with A-Z list challenge answers!
1. Vacherin Cheese
2. Vada Pao
3. Valencia Orange
4. Vanilla
5. Varak
6. Vareniki
A Ukrainian filled dumpling commonly filled with potatoes and onions.
7. Varenyky
A type of Ukrainian dumpling also called a Pierogi.
8. Vasilopita
A New Years Bread cake which contains a coin or trinket for good luck.
9. Vasilopita cake
A Traditional Greek cake served on New Year's Eve
10. Vatrushka
An Eastern European pastry shaped into a ring with Quark cheese in the middle and sometimes raisins or fruit.
11. Veal
Meat that comes from a calf vs older cattle.
12. Vegemite
Condiment spread created in Australia, made with leftover brewers yeast and spices.
13. Veka
A Czech Republic white bread.
14. Veloute
15. Venison
Originally venison meant the meat of any game animal. Now considered to be only deer or elk meat.
16. Verhuny
A sweet cookie made with a deep-fried dough sprinkled with powdered sugar. Also known as Angel Wings
17. Vermicelli Noodles
A thin type of pasta similar to spaghetti and common in Asian recipes.
18. Vermouth
A type of wine with herbs used commonly in cocktails.
19. Vetkoek
A South African fried dough.
20. Vichyssoise Soup
21. Victoria Plum
An English plum variety.
22. Victoria Sponge
23. Victoria Plum Pudding
A custard pudding using the English plum.
24. Viennetta Ice Cream
A layered vanilla ice cream with strips of compound chocolate.
25. Vienna Sausage
26. Vienna Bread
27. Viennese Fingers
28. Viennese Whirls
29. Villi
Finnish fermented milk.
30. Vinaigrette
31. Vincotto
32. Vindaloo
33. Vindi Masala
Indian Spicy Okra
34. Vinegar
35. Vitréais
Vitréais is a French cake hailing from the region of Brittany. It is a cake made of apples, caramel, eggs, and almonds.
36. Vla
A Dutch dairy product typically a custard covering for cakes.
37. Vlaai
38. Voatsiperifery
A pepper spice from Madagascar.
39. Voavanga
A type of fruit also known as Spanish Tamarind,tamarind-of-the-Indies, or voa vanga.
40. Vodka
41. Vol au vent
A hollow puff pastry case.
Is there anything that I am missing from this list of international foods starting with the letter V? Leave a comment and let me know below!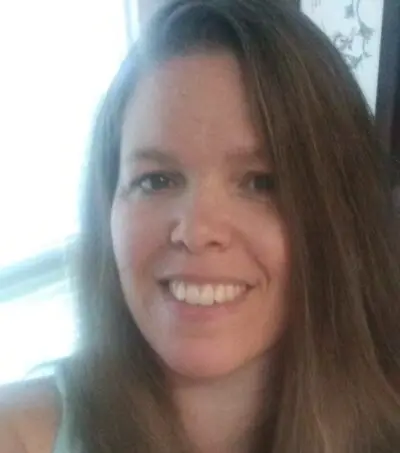 Angela is an at home chef that developed a passion for all things cooking and baking at a young age in her Grandma's kitchen. After many years in the food service industry, she now enjoys sharing all of her family favorite recipes and creating tasty dinner and amazing dessert recipes here at Bake It With Love!