22 Foods That Start With The Letter X
Don't forget to check out all of our foods that start with A-Z list challenge answers!
1. Xacuti
Indian curry usually made with chicken or lamb.
2. Xacuti Goat
Indian curry made with goat.
3. Xalapa punch
A cocktail mixed with rum, brandy, and red wine.
4. Xampinyons En Salsa Mushrooms
Spanish tapas dish using wild foraged mushrooms.
5. Xanthia
Cocktail with gin, brandy, and chartreuse.
6. Xavier Soup
Italian dumpling soup made with chicken stock that is traditionally served on the feast day of St. Francis Xavier.
7. Xavier Steak
A steak recipe with asparagus and Swiss cheese.
8. Xiangcaojing
The Chinese word for vanilla.
9. Xiaolongbao
A type of Chinese steamed bun.
10. Xigua
African melon.
11. Ximenia
A plum-like fruit found in Africa.
13. Xinomavro Grapes
A grape variety founded in ancient Greece.
14. Xinomavro
A greek variety of grape.
15. Xiphias
Swordfish in Greek.
16. Xnipec
A type of Mexican salsa made with habanero peppers, tomatoes, and orange.
17. Xocolatl
The Aztec word for chocolate.
18. Xocolatl
The Mayan word for chocolate.
19. Xoconostle
The fruit of a cactus found in Mexico similar to a prickly pear.
20. Xonocostle
A sour prickly pear variety. Sometimes used for salsas or candy.
21. Xouba
A type of Sardine fish found near Spain.
22. Xôi
A type of sticky rice popular in Vietnam.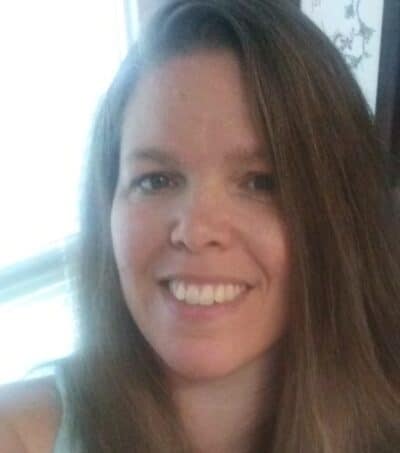 Angela is an at home chef that developed a passion for all things cooking and baking at a young age in her Grandma's kitchen. After many years in the food service industry, she now enjoys sharing all of her family favorite recipes and creating tasty dinner and amazing dessert recipes here at Bake It With Love!