31 Foods That Start With The Letter W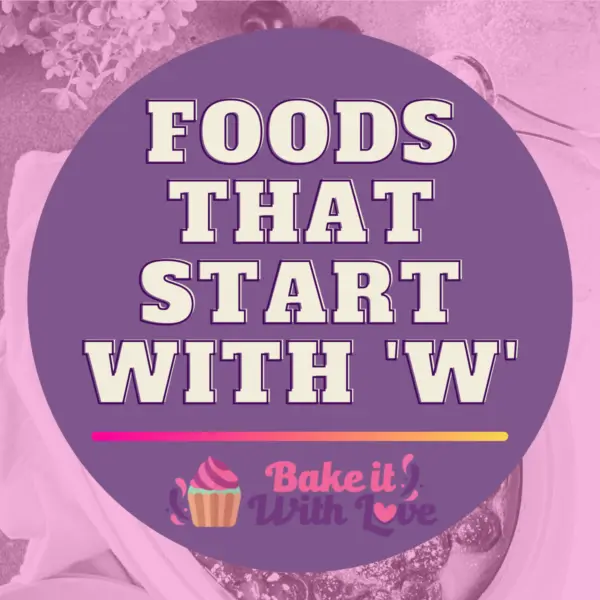 1. Waffle
2. Waffle Fries
3. Wagon Wheels
A type of sandwich cookie with marshmallow in between the cookie layers.
4. Wakame
A type of edible seaweed.
5. Waldorf Salad
A salad with lettuce, grapes, walnuts, celery, and apples.
6. Walnut
My Panda Express Honey Walnut Shrimp.
7. Wasabi
A Japanese horseradish commonly served with sushi.
8. Wat
An Ethiopian stew, usually made from chicken, beef, or lamb.
9. Water Chestnut
10. Watermelon
11. Wax Bean
A type of snap bean similar to green beans. Pale yellow in color.
12. Wedding Soup
A popular Italian soup.
13. Welsh Rarebit
A Welsh popular recipe consisting of hot cheese over toast.
14. West Java
A type of coffee.
15. Wheat
16. Wheatgrass
17. Whey
18. Whipped Cream
19. White Chocolate
20. White Sauce
AKA Bechamel sauce, consisting of butter, flour, and milk.
21. White Soup
An African goat soup.
22. White Truffle
23. Whiting
A type of fish related to the cod found in the Atlantic ocean.
24. Wiener Schnitzel
The national dish of Austria. A pan-fried veal cutlet.
25. Wild Rice
Not really rice but a grain. See my Creamy Minnesota Wild Rice Soup.
26. Winter Melon
27. Wolf Fish
A fish found in the North Atlantic, AKA Ocean Catfish.
28. Wonton
A Chinese dumpling. See our Cream Cheese Wontons.
29. Worcestershire Sauce
30. White Rice
31. Wurst Sausage
A type of German sausage that could be made of pork, beef, chicken, or veal.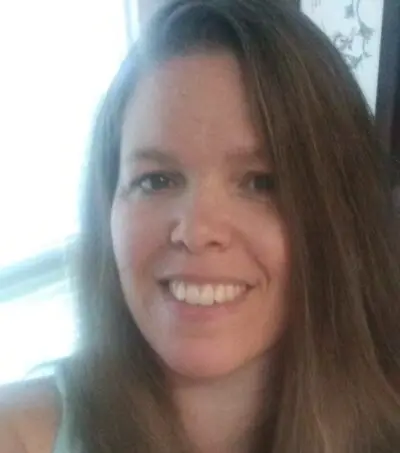 Angela is an at home chef that developed a passion for all things cooking and baking at a young age in her Grandma's kitchen. After many years in the food service industry, she now enjoys sharing all of her family favorite recipes and creating tasty dinner and amazing dessert recipes here at Bake It With Love!