36 Foods That Start With The Letter E
Are you taking part in one of the fun food list challenges like 'foods that start with E'? We have compiled amazing lists of foods that are staples here in America as well as international foods, desserts, fruits, vegetables, spices, and more!
If you're working on a challenge like 'cooking through the alphabet' or 'eating the alphabet' then you're making good progress and here are some more tasty recipe ideas to try! Whatever your reason for searching for A-Z foods, you're sure to find some foods to inspire you in the kitchen!
Don't forget to check out all of our foods that start with A-Z list challenge answers!
1. Earth Nut
A type of tuber that tastes like a chestnut.
2. Easter Eggs
3. Easter Ham
4. Eclair
A choux pastry dough, baked, with pastry cream inside and covered in chocolate, its name comes from the french word "flash of lightning" as in it is eaten quickly in a flash.
5. Edam Cheese
Edam cheese is a semi-hard cheese from the Netherlands.
6. Edamame
Edamame is soybeans in the pod often boiled then baked with a spicy seasoning.
7. Eel
A type of fish. Eels are considered a delicacy in parts of the Mediterranean.
8. Eggs
9. Egg Casserole
A popular type of Chinese soup.
11. Egg Noodles
12. Eggroll
Popular in the United States. A mixture of eggs, mayo, and mustard. Typically served as a filling for a sandwich.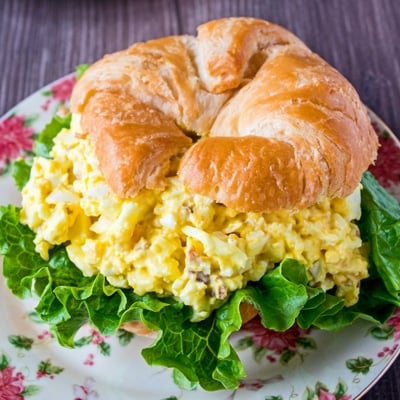 14. Eggnog
A rich drink often consumed during the Holidays made commonly with milk, cream, sugar, and eggs.
15. Eggplant
Also known as aubergine (U.K.) or brinjal (Asia). Comes from the nightshade family.
16. Eggplant Parmesan
A popular Italian dish made of sliced eggplant, tomato sauce, and cheese.
17. Eggs Benedict
A popular breakfast dish made with an English muffin, Canadian bacon, egg, and hollandaise sauce.
18. Elbow Macaroni
A tubular type of pasta slightly bent in the middle to form an "elbow"
19. Elderberries
A type of berry from the honeysuckle family, native to North America and Europe.
20. Elk
Elotes is another name for Mexican street corn.
22. Embutido
24. Emu
A spicy sauce made of chili spices and tomato.
A super popular dish using tortillas (typically corn) rolled up and stuffed with meat or cheeses, then smothered in sauce.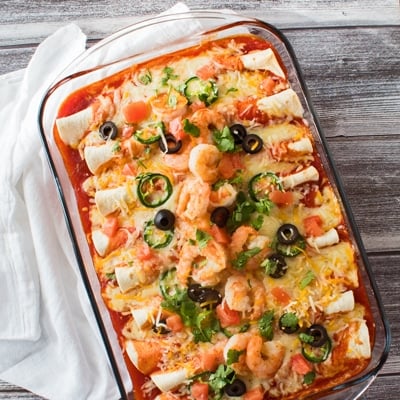 27. Endive
28. English Muffin
Not actually English but an American invention. A yeast-leavened bread toasted on both sides.
29. English Sole
A fish similar to a flounder.
30. English Spinach
31. Ensaimada
A type of Middle Eastern / Mediterranean rolled pastry bread.
32. Erissery
A type of curry.
33. Escargot
A type of edible snail.
34. Escarole
35. Espresso
36. Evoo
EVOO is the shortened name for Extra Virgin Olive Oil.
Is there anything that I am missing from this list of hearty comfort food classics, international foods, fruits, greens, and more starting with the letter E? Leave a comment and let me know below!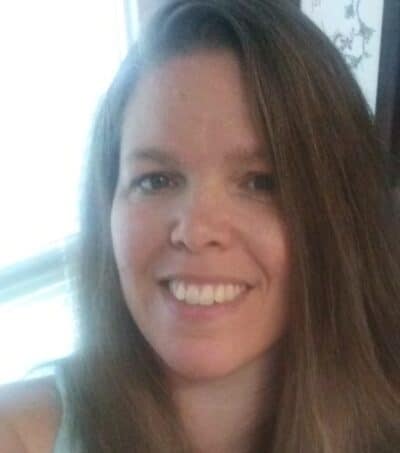 Angela is an at home chef that developed a passion for all things cooking and baking at a young age in her Grandma's kitchen. After many years in the food service industry, she now enjoys sharing all of her family favorite recipes and creating tasty dinner and amazing dessert recipes here at Bake It With Love!