26 Foods That Start With The Letter Y
Don't miss our complete lists of foods that start with the letter A-Z!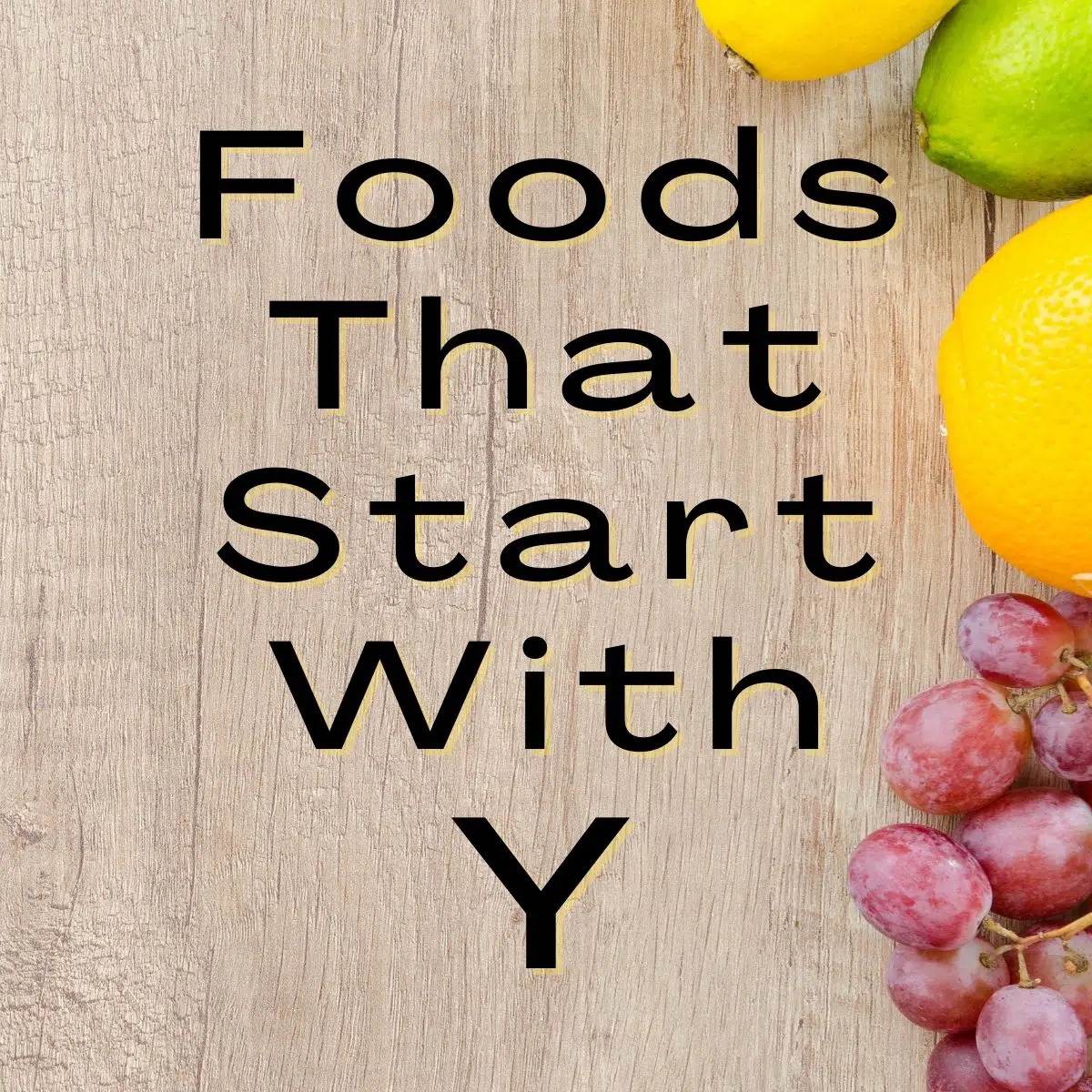 26 Foods That Start With The Letter Y
1. Yabby
An Australian type of crayfish.
2. Yacon
A South American tuber, like a potato.
3. Yakhni Pulao
A Kashmiri dish similar to Biryani.
4. Yakisoba
A Japanese noodle stir fry dish.
5. Yakitori
Japanese street food of skewered chicken.
6. Yali Pear
A Chinese white pear.
7. Yamarita
A Nigerian Yam Dish.
8. Yam Bean
Also known as Jicama, Mexican yam bean, or Mexican turnip.
9. Yams
10. Yangmei Fruit
A Chinese strawberry.
11. Yankee Pot Roast
A pot roast cooked with root vegetables.
Try my Yankee pot roast.
12. Yardlong Beans
13. Yautia
14. Yellow Apple
15. Yellow Passion Fruit
16. Yellowfin Tuna
17. Yiros
18. Yodels
19. Yogurt
20. Yogurt Muffins
21. Yokan
22. Yorkshire Pudding
23. Yorkshire Teacakes
24. Yuca
25. Yukon Gold Potatoes
Try my Smashed Yukon Gold Potatoes!
26. Yuzu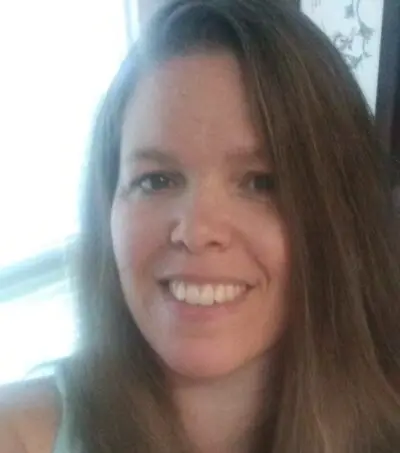 Angela is an at home chef that developed a passion for all things cooking and baking at a young age in her Grandma's kitchen. After many years in the food service industry, she now enjoys sharing all of her family favorite recipes and creating tasty dinner and amazing dessert recipes here at Bake It With Love!