21 Foods That Start With The Letter Z
Don't miss our complete lists of foods that start with the letter A-Z!
1. Zabaglione
A whipped dessert custard made with egg yolks.
2. Zander
A type of game fish found in the Black Sea.
3. Zarzuela
A fish stew.
4. Zeppole
An Italian cookie.
5. Zeppoli
An Italian cookie.
6. Zerde
A Turkish dessert colored yellow from saffron, similar to a rice pudding.
7. Zhi Hun Gen
A tapioca noodle.
8. Zigeunersalat
German potato salad.
9. Zimtsterne
A German cookie.
10. Zinfandel
A grape variety.
11. Ziti
A popular Italian pasta dish.
12. Zoni
A Japanese broth.
13. Zopf
Type of Swiss bread.
14. Zucchini
Try my sauteed zucchini.
15. Zucchini Bread
16. Zucchini Flowers
17. Zuccotto
An Italian dessert.
18. Zwetschkenknodel
A german plum dumpling.
19. Zwieback
A type of biscuit
20. Zwiebelrostbraten
Popular roast beef from Austria.
21. Zwijntje
A Belgian type of beer.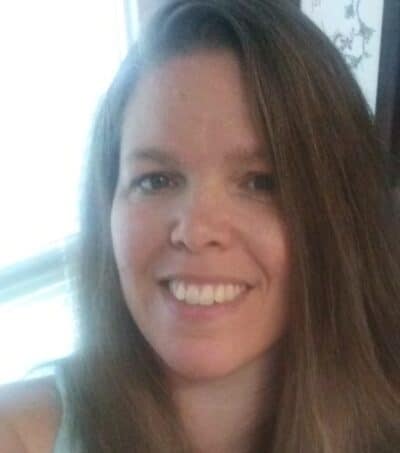 Angela is an at home chef that developed a passion for all things cooking and baking at a young age in her Grandma's kitchen. After many years in the food service industry, she now enjoys sharing all of her family favorite recipes and creating tasty dinner and amazing dessert recipes here at Bake It With Love!