42 Foods That Start With The Letter G
Don't forget to check out all of our foods that start with A-Z list challenge answers!
1. Galantine
Galentine is a classic French dish usually poultry or fish that has been de-boned and poached in a gelatin stock, pressed into a round or log shape, and coated with aspic. Historically, galantine was served with elaborate decorations as it was a time-intensive dish that required deboning the protein plus multiple steps to fully prepare the galantine.
2. Gammon
Meat from the back legs of a hog that is cured like bacon. Gammon is raw and needs to be cooked unlike ham which is already cooked.

3. Ganache
A type of chocolate glaze.
4. Garbanzo
A type of bean.
5. Garlic
6. Garlic Bread
7. Gateau
A type of cake typically made of sponge cake and multiple layers.
8. Gaulettes
Gaulettes, or Galettes or Belgi Galettes, are a French Belgian waffle cookie.
9. Gazpacho
A popular type of soup served cold from Spain.
10. Gefilte Fish
A type of dish made of ground-up fish usually a white fish, ground and stuffed back into the skin.
11. Gelato
An Italian type of ice cream.
12. General Tso's Chicken
A popular Chinese dish.
13. Genoise
An Italian type of sponge cake.
14. German Chocolate Cake
A popular chocolate cake.
15. Gervais Cheese
Gervais is a creamy, spreadable Austrian cheese.
16. Ghee
An Indian type of clarified butter.
17. Gherkin
A pickle.
18. Giblets
The name for chicken or turkey organs heart, gizzard, and liver.
19. Ginger
20. Gingerbread
21. Gizzards
22. Goat Cheese
23. Goose
24. Gooseberries
25. Gorgonzola cheese
26. Gouda Cheese
27. Graham crackers
28. Granola
29. Grapefruit
30. Gravy
31. Greek Salad
32. Greek Olives
33. Green Pepper
35. Griddle Cakes
36. Grilled Chicken
38. Grits
39. Gruyere Cheese
41. Guava
42. Gyro
Have I missed something wonderful from this list of classic comfort foods, breads, dinners, desserts, and international foods starting with the letter G? Leave a comment and let me know below!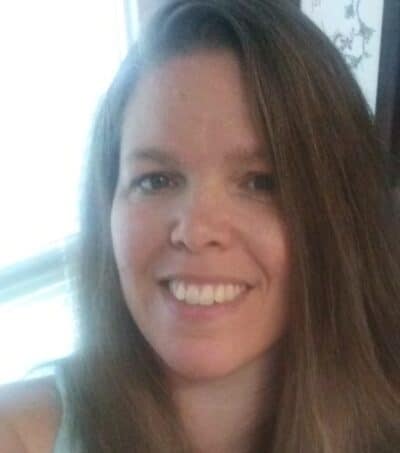 Angela is an at home chef that developed a passion for all things cooking and baking at a young age in her Grandma's kitchen. After many years in the food service industry, she now enjoys sharing all of her family favorite recipes and creating tasty dinner and amazing dessert recipes here at Bake It With Love!