29 Foods That Start With The Letter J
If you've ever wondered which foods start with the letter I, here's your answer! We've been having a great deal of fun with these list challenge answers!
Whether you're answering the 'foods that start with' challenge, or 'eating through the alphabet' you'll find a wonderful collection of recipes! Enjoy these classic recipes from around the world for some amazing flavorful meals, ridiculously delicious desserts, and much more!
Don't forget to check out all of our foods that start with A-Z list challenge answers!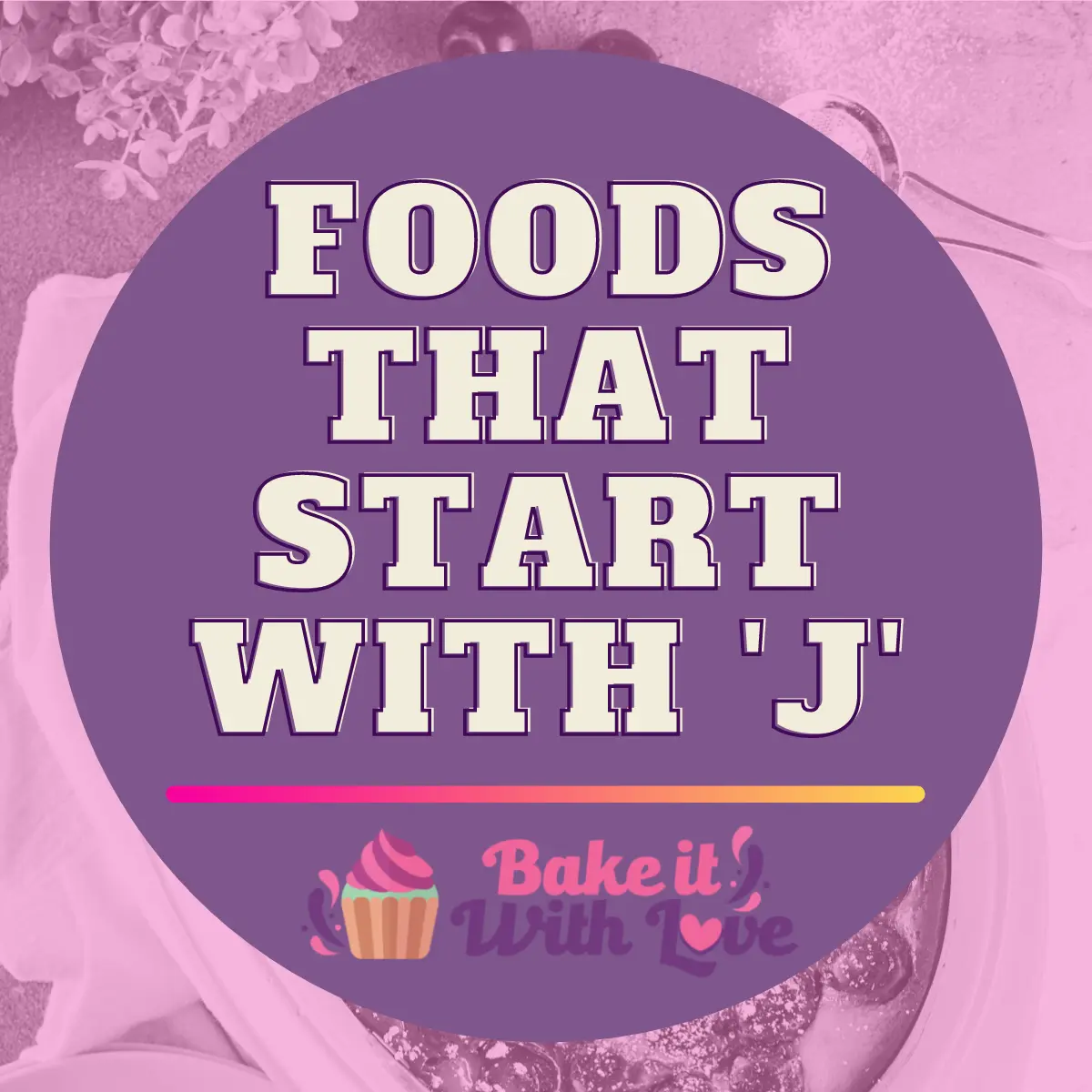 1. Jack Cheese
Jack cheese is another name for cow's milk Monterey Jack cheese or Aussie Jack cheese.
2. Jackfruit
3. Jäegerschnitzel
Jägerschnitzel
The classic German Jägerschnitzel combines tender, crispy-fried breaded pork cutlets served with a deliciously rich bacon mushroom gravy! This is truly a hearty pork entree that the whole family will love any day of the week!
Check out this recipe
4. Jaffa Cakes
5. Jalapeno
Jalapeno Cheddar Scones
These Jalapeno Cheddar Scones might be cut smaller than my usual sweet scone, but they are mighty in taste and loaded with cheddar and jalapeno flavor! They also happen to be a very popular family favorite that I love to serve with dinners!
Check out this recipe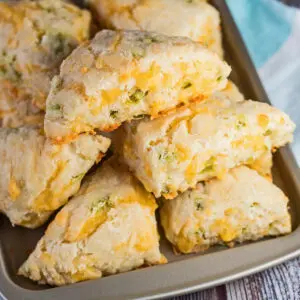 6. Jalapeno Poppers
Lobster Jalapeno Poppers
Best jalapeno poppers EVER! So delicious you'll just need to start off with a double batch!

Check out this recipe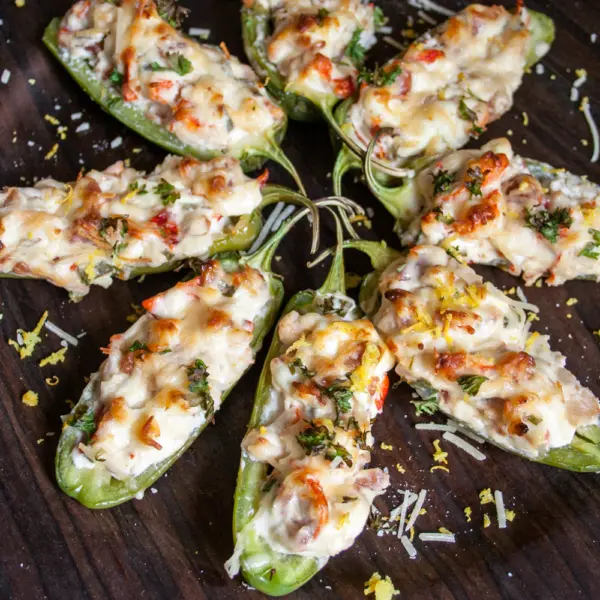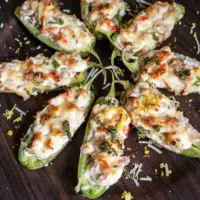 7. Jalebi
8. Jam
9. Jambalaya
10. Jambon
11. Jambon Au Madere
12. Japanese Plum
13. Jasmine Rice
Instant Pot Jasmine Rice
This is the most perfect jasmine rice ever! No need for a rice cooker. This easy instant pot jasmine rice recipe turns out beautiful, fluffy and tender rice every time!
Check out this recipe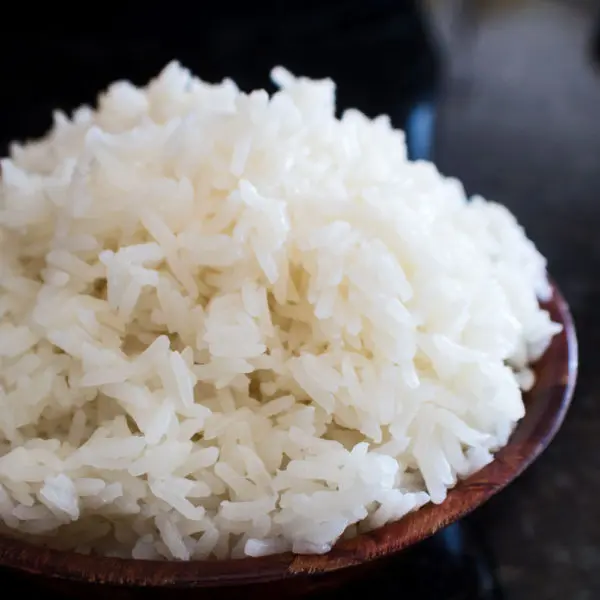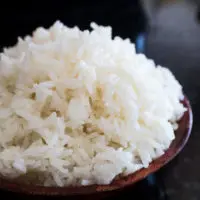 14. Java Fruit
15. Jelly
16. Jelly Doughnut
17. Jelly Roll
18. Jerk Chicken
19. Jerky
20. Jerusalem Artichoke
21. Jewish Rye Bread
22. Jicama
23. JoJo Potatoes
24. Johnny Cakes
25. Jollof Rice
26. Jook
27. Jordan Almonds
28. Jota
29. Juniper Berry
Is there anything that I am missing from this list of well-loved foods, fruits, berries, and international foods that start with J? Leave a comment below and let me know to get it added!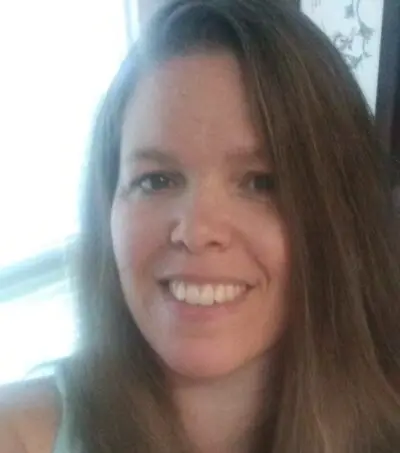 Angela is an at home chef that developed a passion for all things cooking and baking at a young age in her Grandma's kitchen. After many years in the food service industry, she now enjoys sharing all of her family favorite recipes and creating tasty dinner and amazing dessert recipes here at Bake It With Love!