There's nothing I love more than building an amazing meal, and that's extra true during holiday gatherings and celebrations! It's doubly true for Thanksgiving and three times as true every Christmas!
This time of the year means being very thankful and I'd like to say how much I've enjoyed sharing my recipes and being a part of your celebrations, holidays, and daily life! Thank you for making Bake It With Love great!! 💕
Whether you're a pro at hosting Thanksgiving dinner and holiday parties or giving it a try for the first time this year, you're sure to find my ultimate guide to planning Thanksgiving a help! Don't forget to safely thaw your holiday turkey early too!
Roast Turkey Recipes
Start with one of my perfectly roasted turkey recipes and build your Thanksgiving dinner menu plan from there!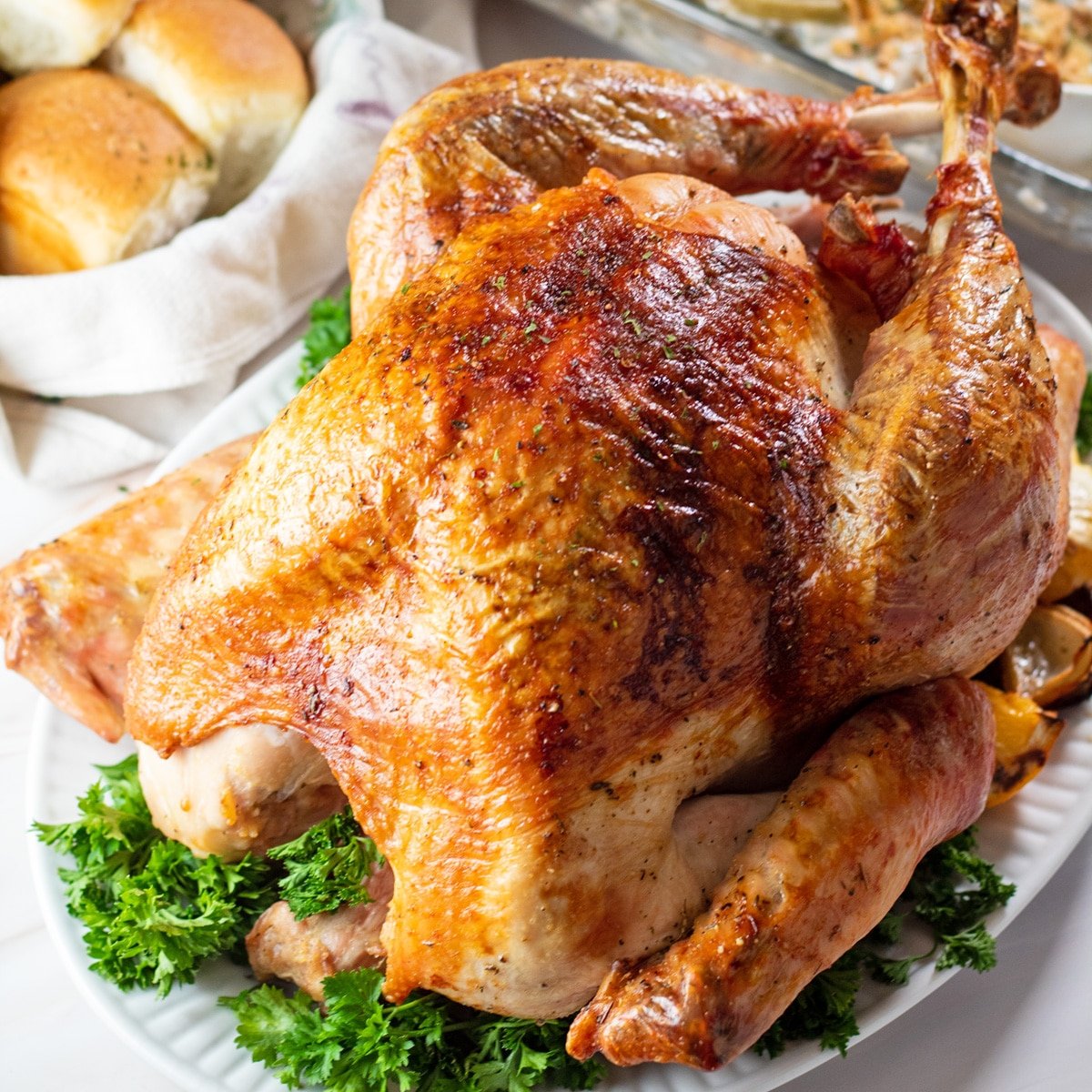 If you're looking for other meaty mains to pick, check out all of my roast recipes here! Delicious ham, lamb, and prime rib are all great choices!
Thanksgiving Recipe Collections
Browse any or all of my Thanksgiving collections to inspire you with great menu ideas for a traditional, elegant, or budget dinner. There are ideas for smaller meals (dinner for two or four) as well as collections featuring regional favorites!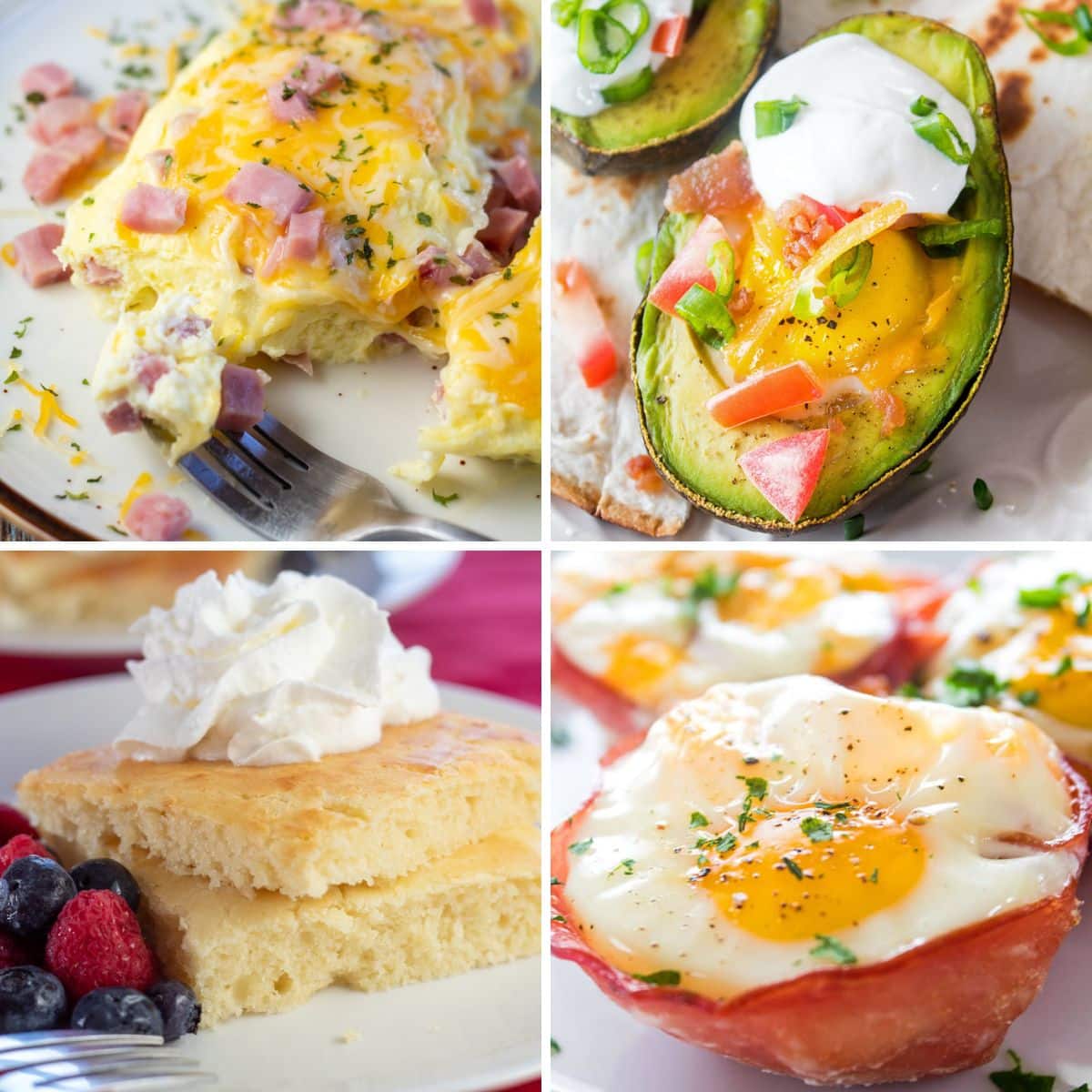 Last But Not Least - Leftovers!
I always love serving up a feast and sending home lots of leftovers with loved ones, however, I also want to make even my holiday meal dollars go as far as possible! That's just one reason that I really enjoy creating fantastic leftover turkey recipes that the whole family is sure to love!
See more Thanksgiving →