What is heart of palm, what does it taste like, what recipes is it used in, do I need to cook it, and where can I buy it? Don't worry, I'm here to tell you all about heart of palm! This guide will walk you through the answers to all of these questions.
What Is Heart Of Palm
Have you ever eaten a dish that contained heart of palm? Maybe you have seen this ingredient at the grocery store or listed on a recipe and you weren't sure what it was.
Maybe you have never heard of this tropical ingredient and want to know more! Below we explain everything you need to know about this unique and nutritious ingredient!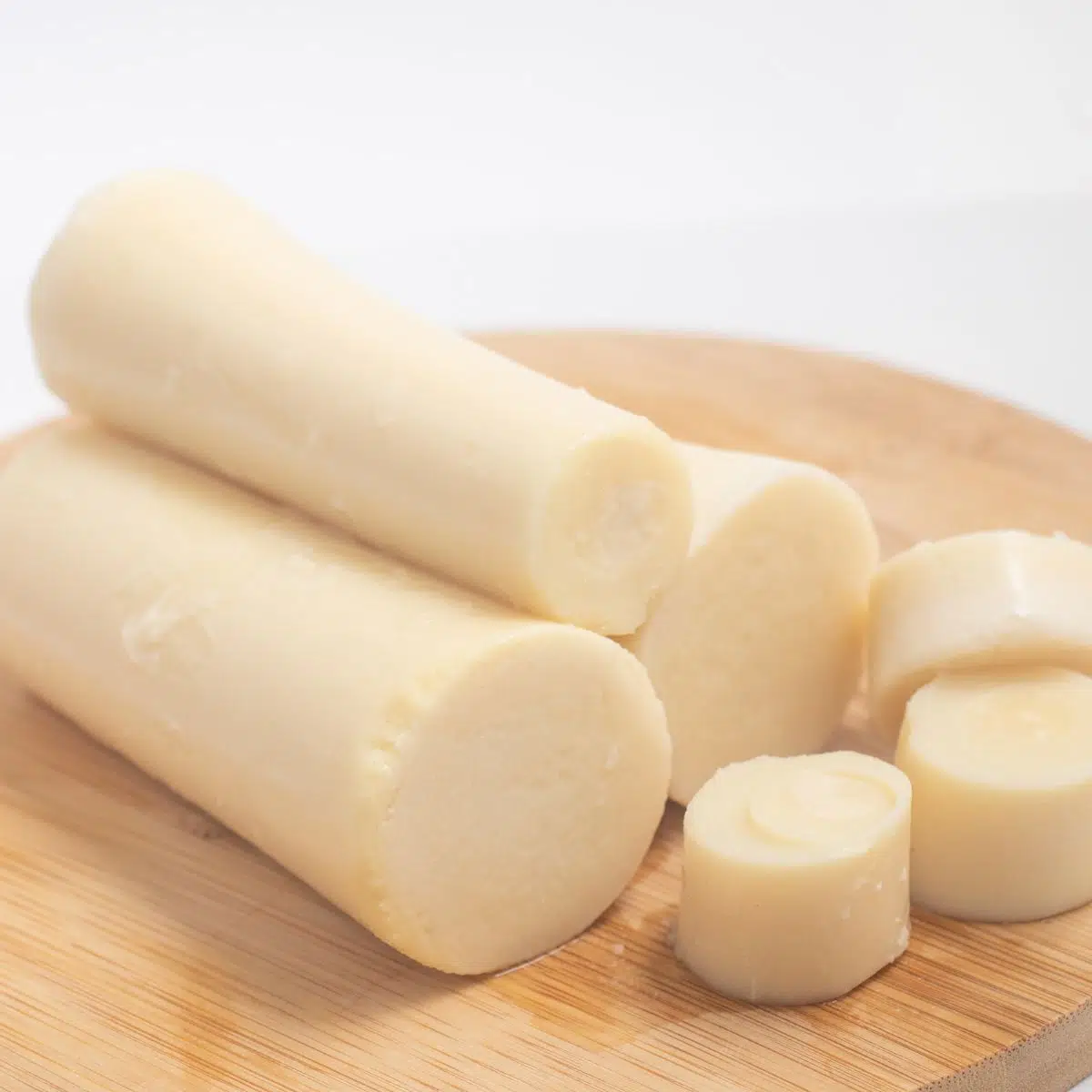 Jump to:
Heart of palm is the cylindrically shaped core of the South American palm tree. In fact, it is considered a vegetable! They are often sliced into circular rings and soaked in a salty brine.
🍲 How To Cook Heart of Palm
Heart of palm can be eaten raw or pickled! In fact, many people use the jarred variety in salads or delicious creamy dips.
It can also be boiled, sautéed, or fried. Add this delicious ingredient to soups, fry them up with other veggies and make a healthy fajita filling, or even turn them into gluten-free pasta!
Cooking Tips
Tip 1. Purée it and then add it to any cream-based dip such as this lobster artichoke dip.
Tip 2. Cut it into small cubes and fry it with cabbage.
Tip 3. Add it fresh from the jar to your next wedge salad in order to add an extra layer of texture and flavor!
😋 What Does It Taste Like
Heart of palm is both creamy and crunchy. It is slightly nutty, mild, and tastes similar to an artichoke.
🔎 Heart of Palm Vs Bamboo Shoot
Maybe you have no knowledge of heart of palm and bamboo shoots, you may even think they are the same thing! Until I got into cooking, these two ingredients were low on my radar, but I am here to explain the key differences!
They both have a similar shape and color, but they come from completely different plants. Heart of palm comes from palm trees whereas bamboo shoots come from bamboo plants.
Both ingredients have health benefits, such as potassium and fiber.
Bamboo shoots cannot be eaten raw like heart of palm. In fact, it must be cooked to release a toxic chemical called cyanogenic glycoside.
🍽️ Best Heart of Palm Recipes
This vegetable is a great salad topper and would pair well with a Greek pasta salad as well as some broccolini salad.
Add puréed heart of palm to a creamy spinach artichoke dip or this yummy sausage cream cheese dip.
💪 Is Heart of Palm Good For Me
This veggie is incredibly healthy! It is packed full of nutrients such as zinc, potassium, magnesium, and fiber.
The brine used for the jarred variety has high amounts of salt, and therefore should be avoided for people with high blood pressure or who require a low-sodium diet.
🛒 Where To Buy
This ingredient can be purchased at any grocery store, look for it in the aisle with jarred artichoke hearts.
You can also purchase this nutritional ingredient online and have it delivered to your door!
🥡 Storing
Heart of palm can last up to 3 months in a sealed, unopened jar.
Once the seal has been broken, store them in the refrigerator and use them within one week.
What is your favorite way to eat heart of palm? Let me know your favorite dishes in the comments below!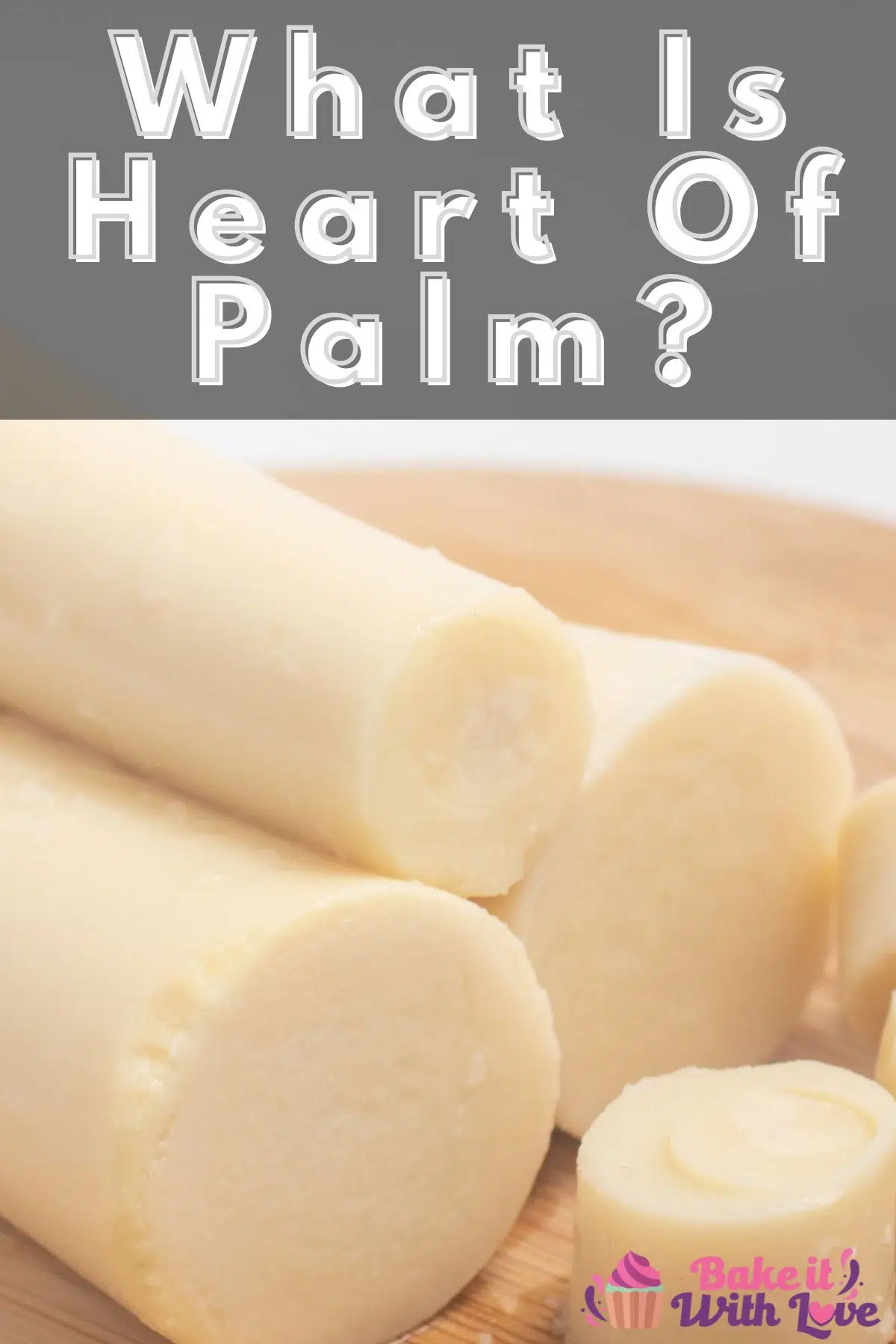 📖 More Food Guides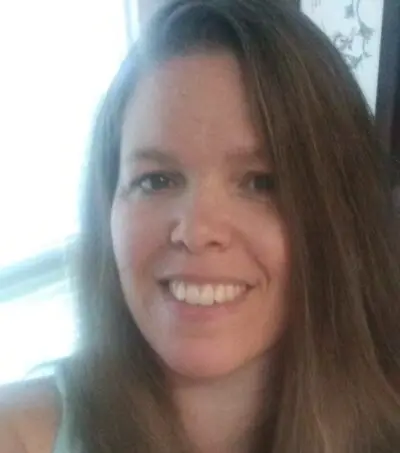 Angela is an at home chef that developed a passion for all things cooking and baking at a young age in her Grandma's kitchen. After many years in the food service industry, she now enjoys sharing all of her family favorite recipes and creating tasty dinner and amazing dessert recipes here at Bake It With Love!