What is sasso chicken, is it better than other kinds of chicken, does it taste good, should I raise them myself? I put together this helpful guide to give you all of the answer (plus more) to any questions you might have! Let's dive in and I'll tell you all about sasso chicken.
What Is Sasso Chicken
Sasso is both a breed of chicken and the name of a French company that coined the term Sasso chicken in 1978.
The sasso chickens have more endurance than most chicken breeds and are able to handle extreme climates. They are easy to breed and don't require as much health care as other types of chickens.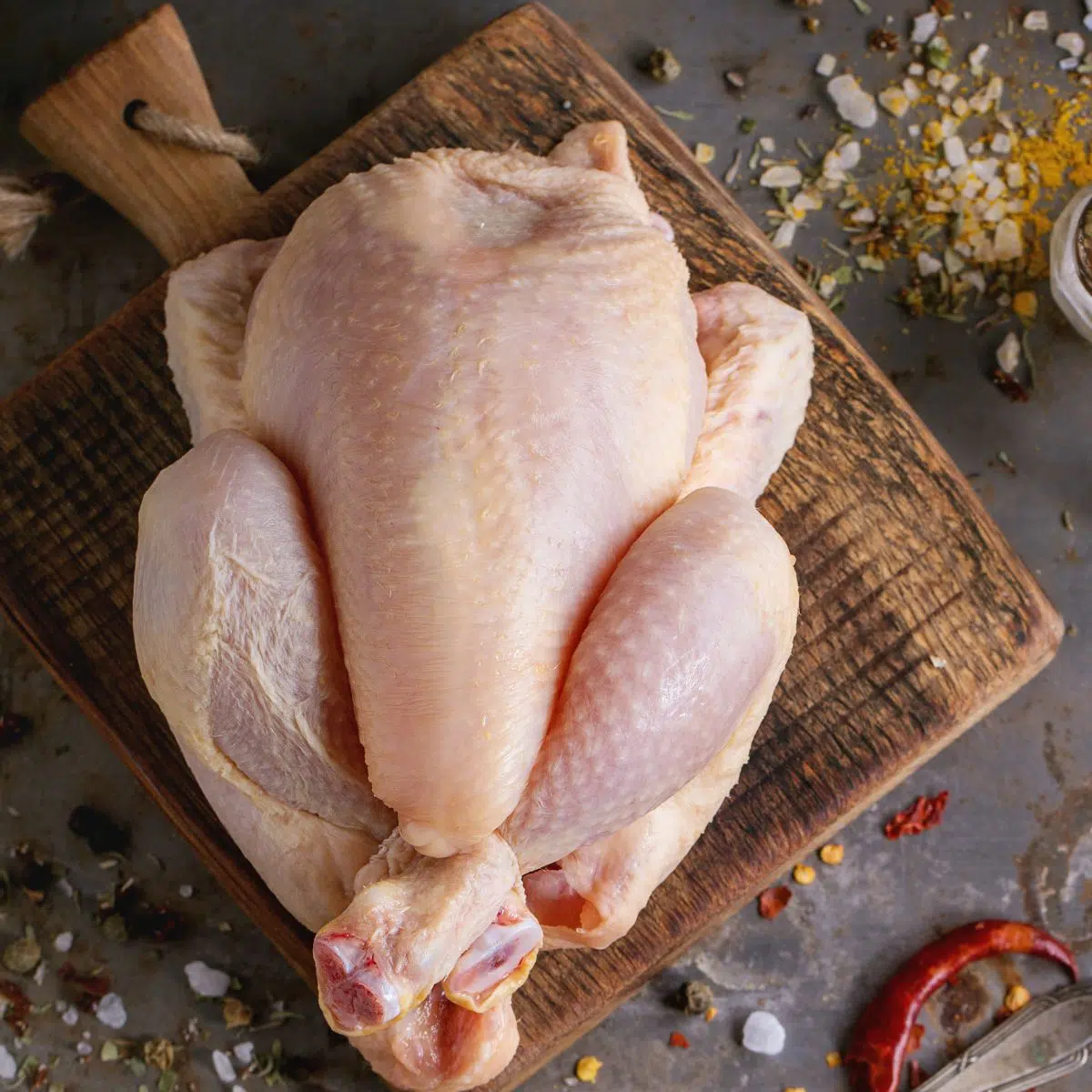 Jump to:
These chickens grow rapidly and weigh over a pound within their first month. The hens lay about 240 eggs per year and have a high hatch rate.
Sasso chickens are free-range chickens that require ample space to roam and feed. They are raised for their eggs and the high quality of their meat.
These chickens are great for new farmers who want a way to empower themselves and start their independence. These chickens help provide income and a delicious food source.
🍲 How To Cook Sasso Chicken
Sasso chickens can be cooked in a multitude of ways. These chickens are tender and moist with ample amounts of flavor.
They can be grilled, roasted, fried, boiled, baked, or broiled!
💡 Cooking Tips
Tip 1: Boil Your Chicken To Remove The Feathers
If you are raising these chickens in your backyard they aren't going to come packaged like chicken from the grocery store!
After catching and humanely killing your chicken you will need to dunk it in boiling water in order to remove its feathers. This process helps the feathers come out easier.
Tip 2: Soak The Prepped Chicken
After you remove your chicken's feathers and remove the innards you will want to soak your chicken in a cold water bath for about 24 hours. This process helps the blood drain from the bird and helps enhance the flavor.
Tip 3: Marinate Your Chicken
Marinading your chicken is not required but it does help spruce up the bird. SASSO chickens have a great flavor and an overnight marinade increases the flavor even further.
😋 What Does Sasso Chicken Taste Like
Sasso chicken is rich and flavorful and tastes similar to duck. It has its own unique flavor and has a firm texture with ample amounts of juicy yellow fat.
🔎 Sasso Chickens Vs Kuroiler Chickens
Sasso chickens have a better survival rate and grow much faster than Kuroiler chickens. They are both great breeds but sasso chickens will provide more eggs and better income for those who want to sell meat quickly.
Kuroiler chickens are heavy eaters and grow more slowly which should be taken into consideration.
🍽️ Best Sasso Chicken Recipes
Chicken dishes are my favorite, everything from chicken parmigiana, and fried chicken, to arroz con pollo! Any chicken recipe can be made with sasso chickens!
Pick your favorite chicken recipe and start cooking!
💪 Is Sasso Chicken Good For Me
Sasso chicken is very healthy because it doesn't require as many antibiotics due to its healthy genetic makeup.
Chicken is high in protein and is a great source of amino acids. It has vitamin b12, iron, zinc, copper, and choline which are all vital for our overall health.
🛒 Where To Buy
There are many sasso chicken breeders around the world. Many breeders will sell whole adult chickens, chicks, or eggs for you to raise and harvest yourself.
If you are located in the United States you can ask your local farm feed store if they know any breeders in your area.
🥡 Storing
Most prepared chicken dishes will last up to three days in the refrigerator. Always store cooked chicken in an airtight container after it has cooled.
You can store sasso chicken in the freezer for up to 9 months.
Now you know everything you need to know about sasso chicken. Have you ever raised any or tasted it for yourself? Let me know in the comments below!
🔖 More Helpful Guides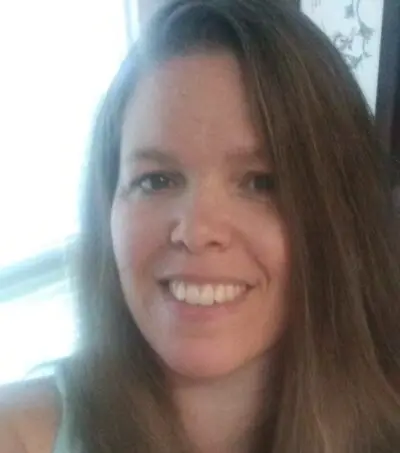 Angela is an at home chef that developed a passion for all things cooking and baking at a young age in her Grandma's kitchen. After many years in the food service industry, she now enjoys sharing all of her family favorite recipes and creating tasty dinner and amazing dessert recipes here at Bake It With Love!