What is Conecuh Sausage, what type of sausage is it, where can I buy it, how do I cook it, and what does it taste like? If you've never heard of Conecuh sausage or haven't tried it yet, I have put together this guide to cover it all! Here is everything you need to know about this tasty and interesting sausage!
What is Conecuh Sausage
Conecuh sausage is a hickory-smoked pork sausage that was created by the Sessions family in Evergreen, Alabama. They named it after Conecuh County located in the Southern region of Alabama.
This sausage has become extremely popular in the South due to its unique and subtle hickory flavor that truly enhances any dish you make with it!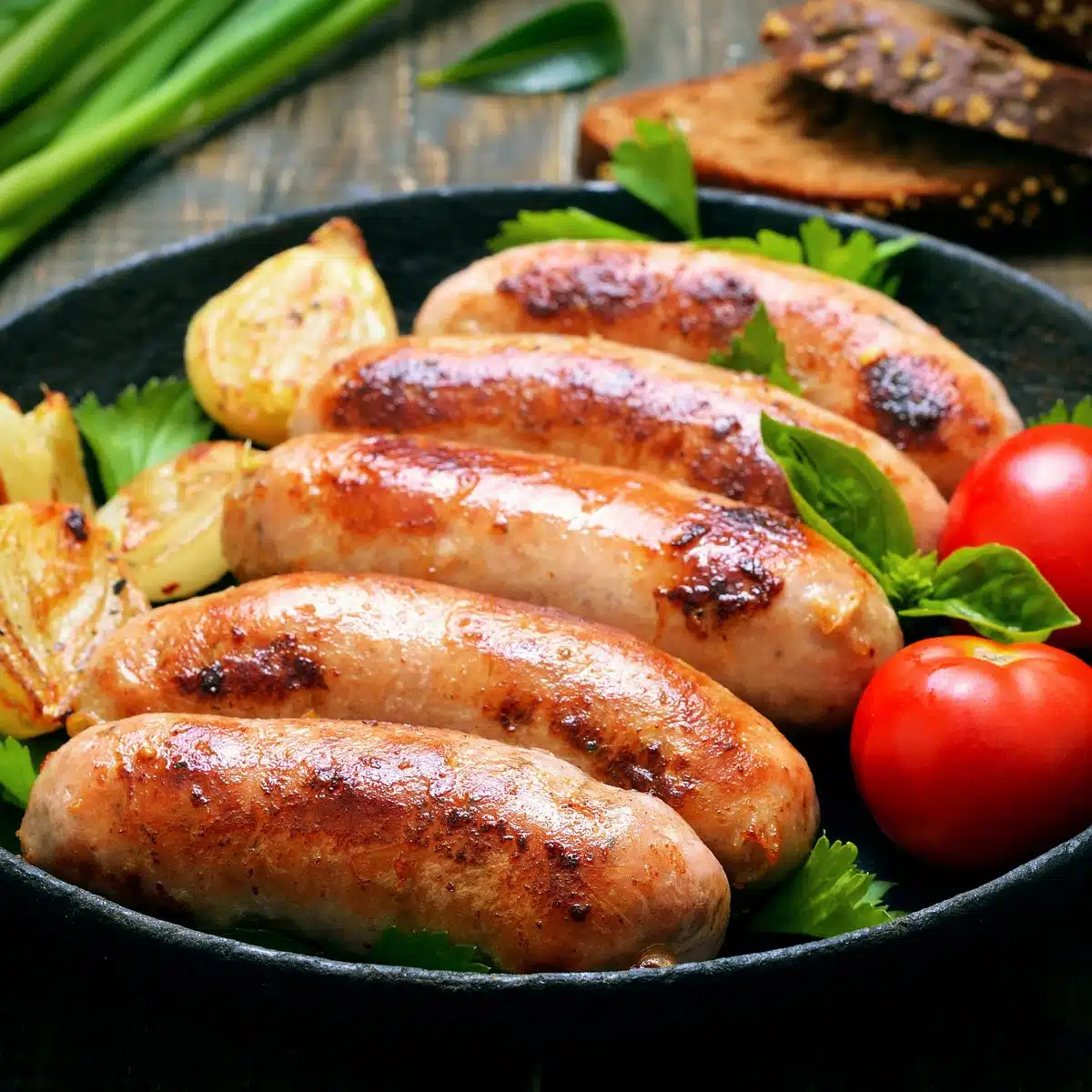 Jump to:
What Type Of Sausage Is Conecuh
Conecuh is a pork sausage made with the Sessions' secret blend of seasonings stuffed in a natural hog and sheep casing. It is traditionally smoked over a hickory fire to add an irresistible smokey flavor that true Southerners adore.
The Conecuh Sausage company also sells bacon, hams, frankfurters, seasoning blends, and turkeys.
What Does Conecuh Sausage Taste Like
The flavor of the original Conecuh sausage is mild with a slight kick from red pepper flakes.
Currently, there are six different flavors of the family's sausage: hickory smoked, spicy & hot, cajun, cracked black pepper, original-smoked, and all-natural hickory smoked (no MSG).
Where To Buy Conecuh Sausage
Conecuh sausage is sold in Alabama and surrounding states through local grocery stores and national retailers like Costco, Sam's Club, and Amazon. You can also purchase through the company's online store.
If you are ever traveling through Southern Alabama, make a stop at the famous Conecuh gift shop in Evergreen to purchase some meats and grab a fresh bite!
How To Cook Conecuh Sausage
You can cook this pork sausage any way you prefer! You can pan-fry it, grill it, bake it, or air-fry it. It is not advisable to boil this type of sausage because the casing can split open.
Whichever way you choose to cook, make sure the internal temperature reaches at least 165°F (74°C).
For more information, follow my guide on sausage internal temperatures.
Storage
Store uncooked pork sausage in the fridge for only 1-2 days. Once cooked, you can keep it in the refrigerator for up to 3-4 days in an airtight container.
If you are saving the sausage for a future meal, you may freeze it for up to 3 months.
❓ FAQ
Can You Only Buy Conecuh Sausage In Alabama?
No, though it is primarily sold in the south. They have distributed out to retail chains like Piggly Wiggly, Walmart, and Target in 21 different states including but not limited to: Texas, Oklahoma, Arkansas, Florida, Georgia, Louisiana, and Missouri.
Who Owns Conecuh Sausage Company?
The company was started in 1947 by Henry sessions. 70+ Years later, it is now run by his son, Henry Sessions with about 100 employees under his management.
How Do You Pronounce Conecuh?
The proper pronunciation is with emphasis on the second syllable. The o is not a long 'o', rather it is pronounced 'cah-neck-ah'. This is the name of its county of origin and it is derived from a native American term meaning 'Land of Cane'.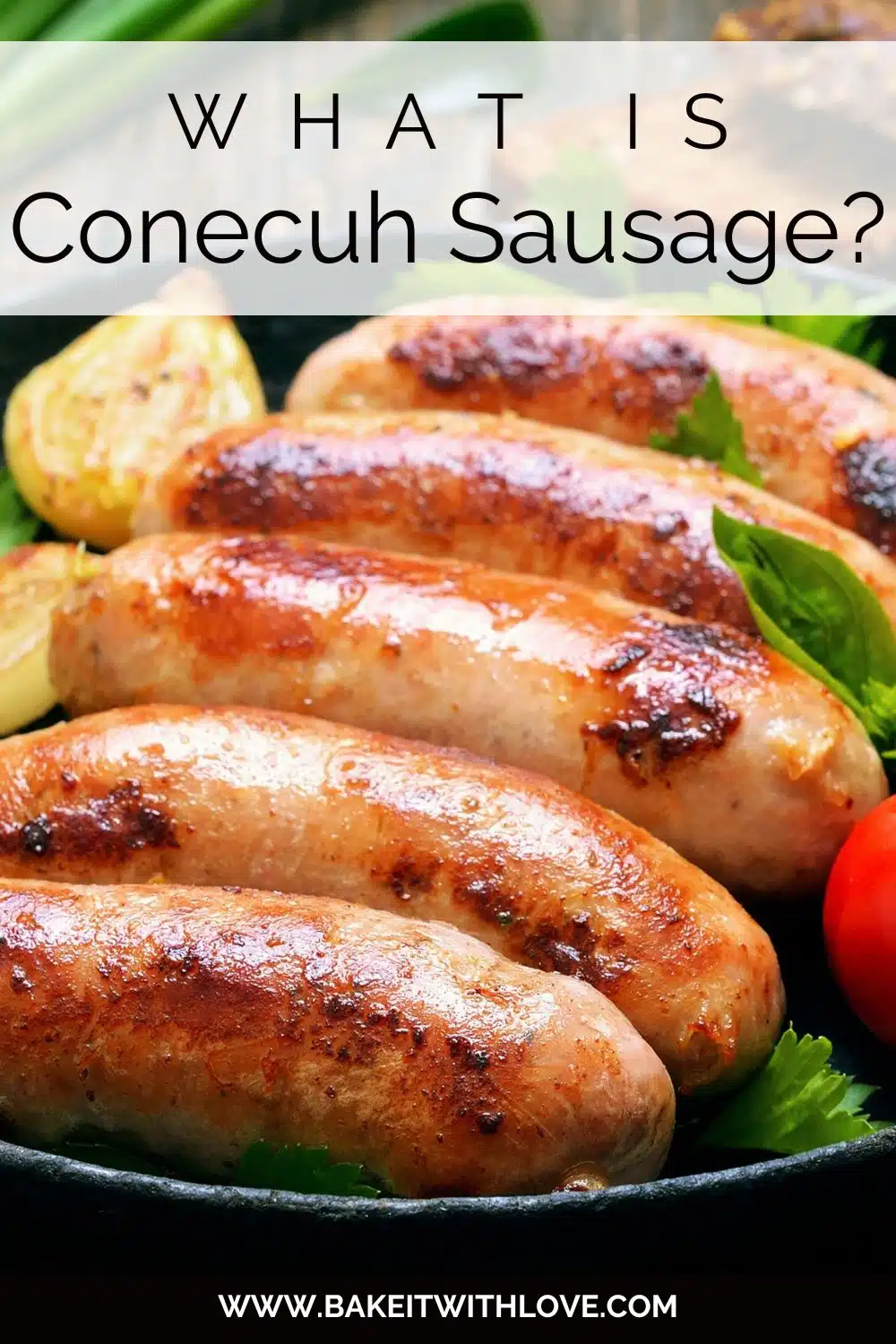 📖 More Food Guides
I hope that this article has taught you everything you need to know about this delicious Alabama sausage! Have you tried Conecuh sausage and if so, did you like it? Leave a comment below to let me know what you think!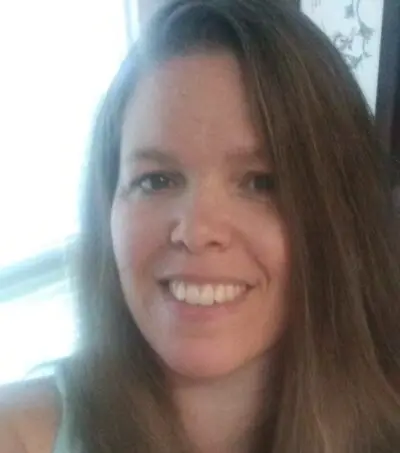 Angela is an at home chef that developed a passion for all things cooking and baking at a young age in her Grandma's kitchen. After many years in the food service industry, she now enjoys sharing all of her family favorite recipes and creating tasty dinner and amazing dessert recipes here at Bake It With Love!