There are many theories going around about your produce PLC codes and what they mean to you, so here is a quick overview from the source (IFPS - International Federation of Produce Standards).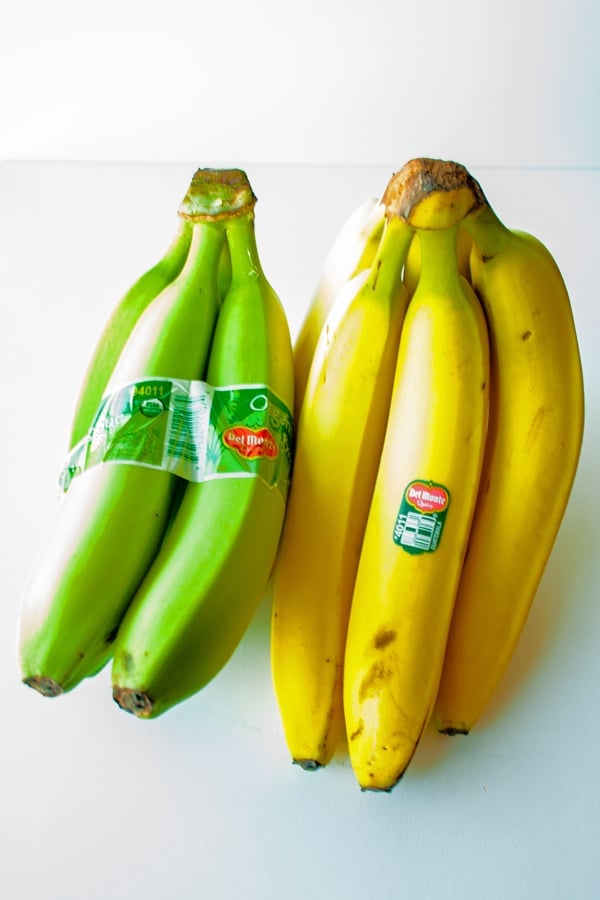 4-digit Codes Within the 3000-4000 Series...
These codes are 4-digits and randomly assigned to produce varieties that are conventionally grown. They are not meant to represent whether that produce is organic or non-GMO.
Conventionally grown produce will become 5-digits in the future, and will begin with an '8'. So, conventionally grown bananas (for example) would be 84011 once this PLU code transition takes place.
5-digit Codes Within the 90000 Series...
The PLU codes beginning with 9, that are 5-digits, are meant to designate organic produce. The bananas pictured on this page are very clearly marked as 'organic' with a #94011 PLU code (and green wrapped label), vs. the conventionally grown bananas with a #4011 PLU code sticker.
What does this mean to you?
Maybe nothing! But for those that are actively seeking organically grown produce, the clarification is certainly appreciated. It is up to individual organic growers to ensure that their produce is labeled correctly, but overall the leading 9 on a five digit PLU code is an easy identifier while shopping. Please note, however, that there is no mention of what produce is GMO or non-GMO. In the meantime, buy heirloom seeds and grow as much as you can for yourself 🙂
*The advantages and disadvantages of buying organic or non-GMO foods is hotly debated, and is a topic that you should research further and form an informed decision based on your interpretation of what you find. We personally love heirloom, homegrown foods, but know that it simply is not always an option. Enjoy your life, enjoy your food...and make healthier decisions when and where possible!
Save
Save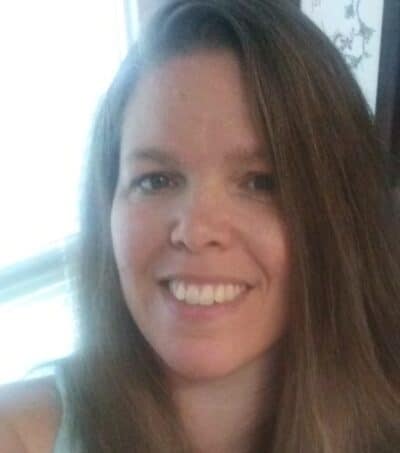 Angela is an at home chef that developed a passion for all things cooking and baking at a young age in her Grandma's kitchen. After many years in the food service industry, she now enjoys sharing all of her family favorite recipes and creating tasty dinner and amazing dessert recipes here at Bake It With Love!