Know how much juice is in an orange for all those times that your recipe calls for ¼, ⅓, ½ cup, and more of this tasty citrus juice! With minor variations based on your orange variety, you can quickly decide how many oranges you'll need!
How Much Juice Is Actually In An Orange?
Oranges are a delicious and nutritious fruit packed with many beneficial nutrients, including vitamin C and potassium. But how much juice does each orange contain?
This guide will explore the different quantities of juice in various varieties of orange, as well as provide tips for making fresh orange juice at home. Whether you're looking to incorporate more oranges into your diet or simply enjoy a refreshing glass of orange juice, this guide has got you covered!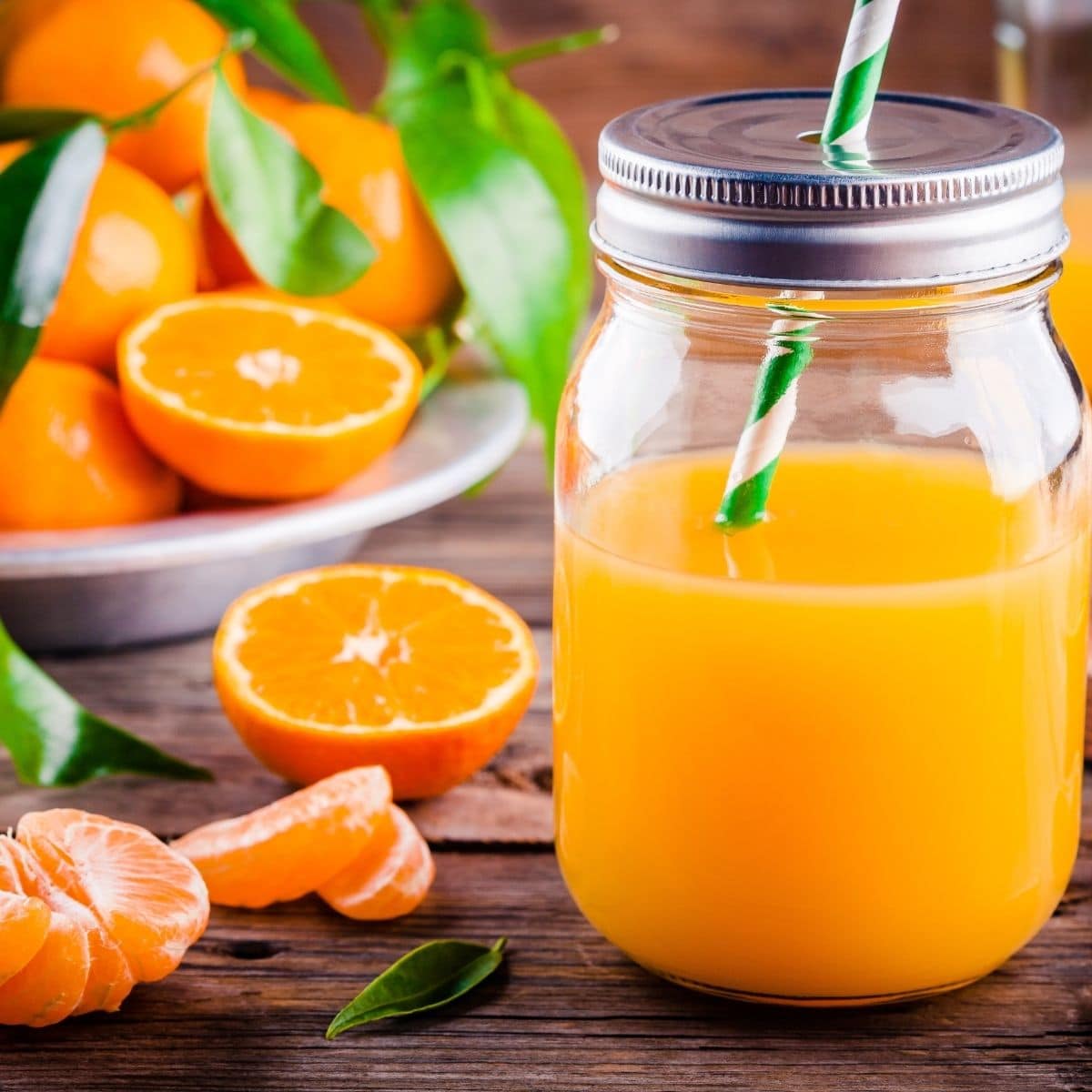 Jump to:
So, how much juice do you actually yield out of a freshly juiced orange? Which oranges are the juiciest? Read on to find out!
What Type Of Orange To Juice?
Choosing the right orange variety can make a big difference in terms of how much juice you'll get from each fruit. So if you're looking to get the most out of your orange intake, it's important to consider the different types available before making your purchase.
Different varieties of oranges have a wide range of characteristics, such as size and juiciness. Some varieties, such as Valencia oranges, are prized for their high juice content and sweet flavor. Blood oranges are known for their deep red color and subtle tartness.
Valencia, navel oranges, mandarin, and blood oranges. Each variety of orange has a different quantity of juice. For example, the Valencia orange has 4 to 5 tablespoons or ¼ to ⅓ cups of juice (or approximately 75mL). The blood orange, however, typically yields 80-85mL juice when squeezed.
| Orange | Juice (cups) | Juice (mL) | Oranges (for 1 cup of juice) |
| --- | --- | --- | --- |
| Navel | ¼ cup | 50-70mL | 4 oranges |
| Valencia | ⅓ cup | 70-80mL | 3 oranges |
| Blood | ⅓ cup | 80-85mL | 3 oranges |
| Clementine | ⅛ cup | 28-32mL | 7-8 clementine |
| Mandarin | ⅕ cup | 42-46 | 4-6 oranges |
| Tangelo | ¾ cup | 180-190mL | 1-2 tangelo |
Juice yielded per orange variety.
To make one cup of fresh orange juice, in general, you will need three oranges. It's important to note this amount is for common oranges. Again, please note that different varieties of oranges will produce different quantities of juice.
How to Make Fresh Juice at Home
Making fresh orange juice at home is a great way to get the most out of your favorite citrus fruit. Here are some tips for making delicious and nutritious orange juice right in your own kitchen!
Start by choosing the right orange variety. If you're looking for a sweeter juice, Valencia oranges are a good option. For a tart and juicy drink, go with blood oranges. And if you want something in between, mandarin oranges are a good middle ground.
Once you've selected your orange, it's time to get juicing! Using a juicer or blender, blend up 3 oranges until smooth.
If you like your orange juice on the pulpier side, you can simply strain out the pulp or leave it in. However you choose to enjoy your orange juice, be sure to drink it fresh for maximum flavor and nutrition.
Whether you're adding more orange juice to your diet or simply treating yourself to a refreshing glass at home, making fresh orange juice is a great way to get the most out of this delicious fruit. So what are you waiting for? Start juicing today!
Recipes Featuring Oranges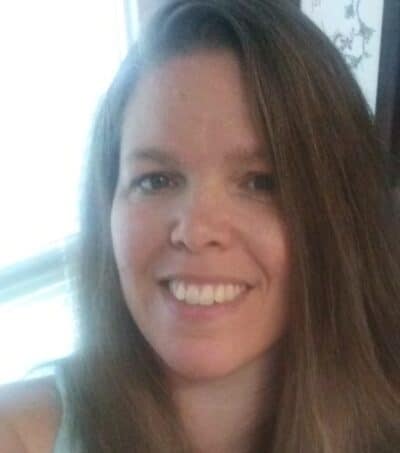 Angela is an at home chef that developed a passion for all things cooking and baking at a young age in her Grandma's kitchen. After many years in the food service industry, she now enjoys sharing all of her family favorite recipes and creating tasty dinner and amazing dessert recipes here at Bake It With Love!